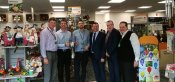 Thursday, 7 March 2019
Congratulations to Adrian & Dan
More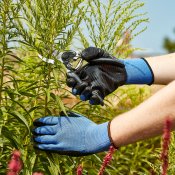 Wednesday, 6 February 2019
Smart is now in the Glove & Footwear business having bought the assets of Briers.
More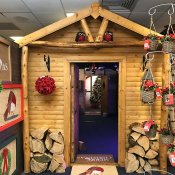 Sunday, 13 January 2019
Delighted to be back at Harrogate again for the Christmas Fair.
More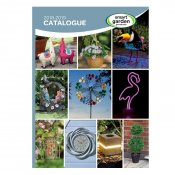 Thursday, 1 November 2018
You can never stand still in this industry. 
More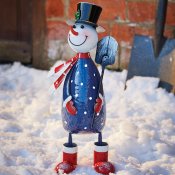 Wednesday, 3 October 2018
It's slightly bizarre but the Christmas selections for the following year are all done before this Christmas has actually happened! 
More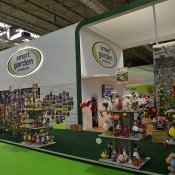 Wednesday, 12 September 2018
Wow! Our biggest ever Glee stand this year in tandem with our biggest ever product launch – 365 new products, one for each day of the year.
More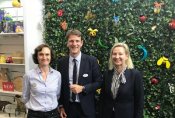 Tuesday, 4 September 2018
...and so to Gafa with our biggest ever stand!
More
Thursday, 23 August 2018
Every August ahead of our pre-Glee Sales Meeting we have a social evening for the whole company
More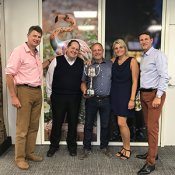 Wednesday, 22 August 2018
We were delighted to award the trophy for the French Sales Manager of the year to Frédéric Carpentier.
More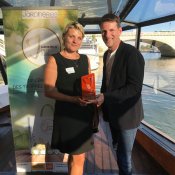 Friday, 29 June 2018
Very proud of our French team who picked up a prestigious award last night for Supplier of the Year in the Lighting Category, voted for by buyers in France across all channels.
More