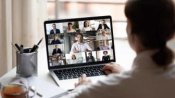 Monday, 23 November 2020
Once upon a time working from home was a relative rarity – occasionally a colleague would declare that they were going to "WFH" for a day to concentrate and have a day without being interrupted in the office.
More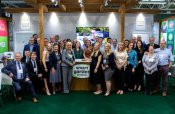 Tuesday, 15 September 2020
Inevitably Covid-19 has taken its toll on all exhibitions this year. More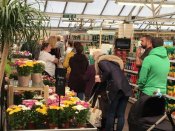 Thursday, 20 August 2020
So what a strange last few months we've had. From staring down the barrel of little or no business in March, the last few months trading have defied all expectation. More
Friday, 8 May 2020
Great news, garden centres are allowed to re-open from 13th May. More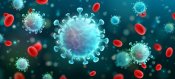 Friday, 27 March 2020
What an extraordinary last few weeks, culminating in a UK Lockdown. More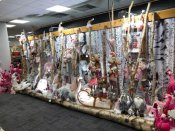 Sunday, 12 January 2020
It always seems slightly strange that as soon as Christmas is over and everything is packed away by 12th night…we then do the opposite and prepare for the annual Christmas Fair at Harrogate.
More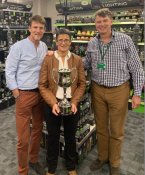 Monday, 11 November 2019
This year we had our annual Sales Meeting for our French team in Bordeaux.
More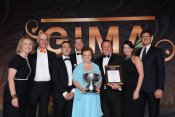 Thursday, 4 July 2019
Many thanks to our fantastic Smart team all over the world for our success at the GIMA Awards
More