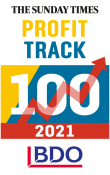 Monday, 12 April 2021
News & Events
Smart Garden Products came 74th in the Sunday Times Profit Track 100
More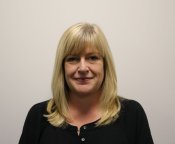 Monday, 21 September 2020
News & Events
Smart Garden Products has expanded its National Account team with the addition of Louise Gibbs
More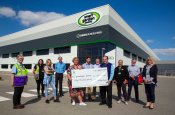 Wednesday, 9 September 2020
Greenfingers Charity says "Thank You" to the UK's amazing Gardening Industry....and the Smart Team for their support. 
More
Monday, 6 July 2020
News & Events
Despite a challenging few months managing the impact of "Covid", it's full steam ahead at Smart Garden Products with two new appointments at their head office in Abingdon, Oxfordshire. Sulie Turner and Leigh Martin have joined as Marketing Executive and Category Manager respectively.
More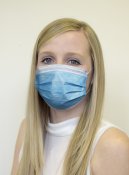 Monday, 18 May 2020
Smart Garden have tapped into their extensive Chinese supply chain and are importing a large quantity of 3-ply disposable, medical-grade, face masks. 
More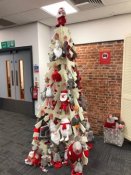 Tuesday, 14 January 2020
Smart Garden at the Harrogate Christmas Fair January 12-15th.
More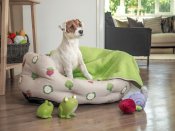 Monday, 25 November 2019
Following its hugely successful Glee launch, Smart Garden have announced that first deliveries of their new Zöon Pet Range have started arriving in Garden Centres nationwide.
More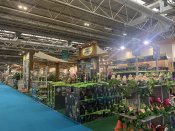 Thursday, 19 September 2019
We were delighted to welcome so many customers to our stand where we were able to showcase all our product ranges, including a new range of pet products under the brand Zöon and a refreshed Briers range of gloves and footwear.
More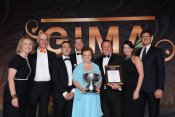 Friday, 5 July 2019
We are delighted that Smart Garden Products were triple Winners at the GIMA awards on 4th July 2019 
More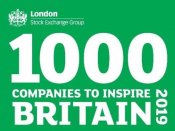 Wednesday, 3 July 2019
News & Events
Smart Garden Products Ltd has been identified as one of London Stock Exchange Group's 1000 Companies to Inspire Britain 2019.
More